The powerful skills covered in CCSU's Film program can have profound and life-changing impacts.   Those skills are most effective, when students overcome the obstacles impeding a production's potential.    So what happens in a time of social isolation and when the film industry shuts down?   Our students innovate.
AMBER MARTINEZ – CCSU 2020 FILM GRADUATE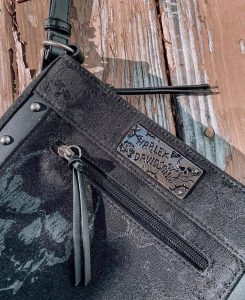 When social distancing came about, having few responsibilities could have taken a mental toll.  But for me, it provided the push I needed to become even more focused.  
As a CCSU Film student,  I've always been interested in the art of film and media.  I loved creating something beautiful and always leaned more toward aesthetics in my work.   Besides my desired career path, I'm a huge fan of thrifting and fashion.  One day during quarantine I decided to combine the two. I created an account on Instagram and used my media skills and advanced aesthetics I learned to sell thrifted clothes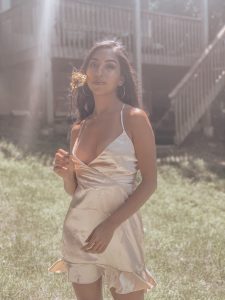 Using my experiences in media, within one month, I received about 1,000 followers.  
Today I have over 2000 followers and sold over 100 items.  Keep in mind, it's only been two months. As a CCSU Film student, adjusting to situational, equipment and other limitations taught me to constantly adapt while staying focused on my goals.  With rapid growth in this new venture, I can't wait to see where this will take me.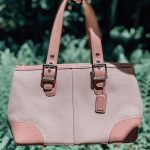 ______
Recent CCSU FILM Graduate, Wojciech Muszynski and his new bride, Jacqueline Longworth, (a registered dietitian nutritionist) have combined skills and taken on a new project.
In an effort to share their love and excitement for food, they launched Dramatic Eats – a new blog, which showcases creativity in the kitchen and their lives.
To date, Wojciech and Jacqeline have created  13 videos and 10 blogs, while building their subscriber base.  Through this project, "in a completely unfiltered way,"  Wojciech and Jacqueline are exploring their exquisite taste for food, drink and traveling using advanced media and production skills.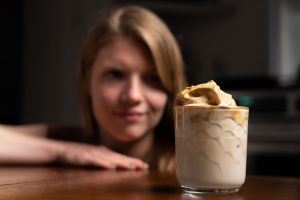 "As lovers of travel,  we plan to take Dramatic Eats on walkabouts and innovative cooking sessions. We plan to combine inspiring visuals and recipes as we voyage throughout our house and later, (after the pandemic), throughout the globe.  We will always leave a spot at our table for you."
Check back soon for additional innovations, awards and media outcomes
Posted by Jeffrey Teitler – Professor – CCSU